Hello everyone, and welcome to my blog!
As you can see from the title that this is going to be a goodbye post, but do not fret I can explain!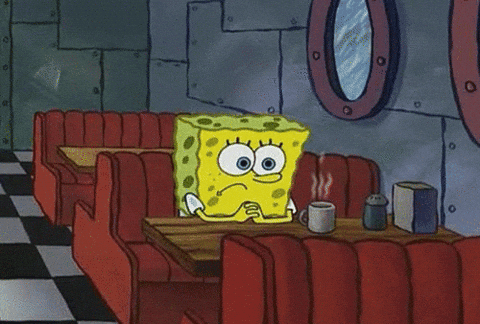 For a while you may have noticed that I haven't been posting too much on here, and that is for a few reasons.  Unsurprisingly enough you may have guess that I am a college student, and if you guessed that you were right. If you are also a fellow student then bless your soul cause finals is upon us and we all are on the same boat of finals week.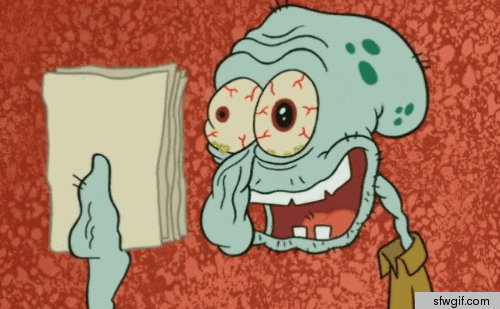 Right now currently, my time at school is coming to end. I will soon began a new chapter in my life. It is the time that I start anew and fresh for this new chapter in my life. I haven't decided if I was going to continue with this blog but I very well may still. But for now I must put this blog to rest.  Please everyone keep your tears to a minimum, I know all five of you will miss me. Just remember everyone to keep exploring and always try new thing, and capture the moment.  Peace y'all!