Some people like to plan out their life. They like to know what exactly they want to do from school, career, to what they want to eat for breakfast. Me however no way, I cant even make a decision on what I want to eat for dinner. Growing up I always changed what I wanted to be. I went through so many stages from wanting being a hair dresser, nurse, and even a crime scene investigator. Sometimes after watching a good movie I think about a potential career change. Legit who hasn't watched Grey's Anatomy and at one point didn't want to become a surgeon.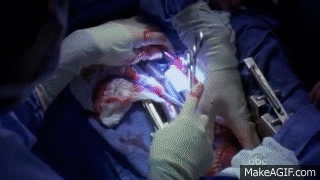 People tell us that we cant make a hobby into a career. Its always strive to be a doctor or be a lawyer; but never pursue knitting as a career! are you crazy?! Hell no, with the growth of YouTube, Etsy, and Pintrest  you can a hobby like Knitting a career! Its amazing, we now can actually have jobs for passions like crafting, photography, and even recording your lives. For example YouTube has started so many people on successful careers for things like baking, knitting and vlogging. Its really amazing the possibilities are when you are really passionate about.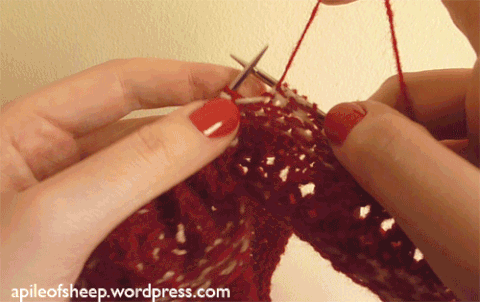 We all have passions, it is what drives us to choose what we want in the future. It what drives people to make decisions. Sometimes these decisions might not be ones that people think we should make but who the f*** cares. You can achieve anything you really want, we have the outlets to accomplish these goals. Sometimes you just gotta dive in and make a crazy decision that might have a unknown future. But if your passionate about it enough you can make any goals of yours true.