(Original Photography)
Stepping out of your comfort zone?
Much easier said than done amirite? It's something we all want to do but we find that it's a lot harder to do. To be comfortable is to be safe. We all like to feel safe. But what steps can we all take every day just to get alittle outside of the comfort zone and really experience life.
I usually am a quiet person unless you get to really know me, I get nervous to talk because I think I'll sound like a idiot and I normally don't like to draw attention to myself. I decided to change a few things to help myself become more talkative and outgoing with people.
Say "hi" to someone who you recognized, usually you want to hide when you see someone in public that you may know, but what my mom always says "saying hi is for free, it doesn't cost anything to be nice."
Change your style of clothing, If you're stuck on the legging/ugg/sweatshirt train like I am then its time to change it up. Try a new color of leggings or even GASP- jeans!
Speak up in class! Try and put yourself out there and try to answer a question, or read out loud, you'll find that it gets easier to talk in front of your peers.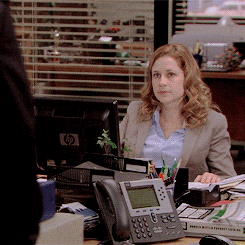 Get a haircut, one of the best feeling to me is a fresh new haircut. Instead of your normal trim try a new style!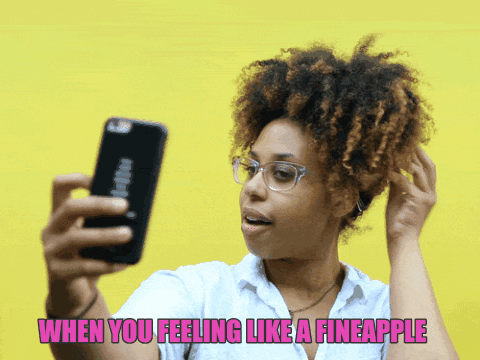 Get outside and explore! My happiest moments were when I was able to explore and see new things by going on adventures. Go on a hike or join a club, anything new is a new adventure!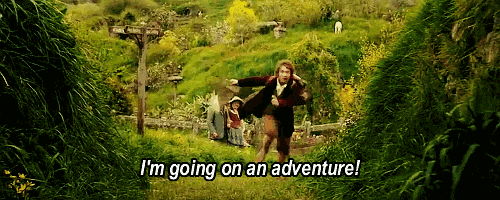 I hope that these tips will help you get alittle bit closer to getting you out of your comfort zone!
check out more tips on pintrest!